Through 2020 many charities experienced a critical drop in donations as invaluable fundraising activities were cancelled. With increasing hope for a return to normal in 2021, Evershare has launched a solution that combines QR code technology with Open Banking payments, enabling donations to be paid directly from a mobile banking app to a charity's bank account. Partnering with Swiftaid will enable these instant charitable donations to increase by 25% without the charity having to lift a finger.
Swiftaid is a service that facilitates Gift Aid by automating the creation of Gift Aid declarations and the submission of Gift Aid claims to HMRC. Gift Aid is a form of tax relief created 30 years ago, in which a charity can claim an extra 25p for every pound donated in the UK.
"Charities are struggling to support their aims and initiatives as annual events last year and into the near future have had to be postponed or cancelled. At the same time, COVID has all but destroyed the use of cash, but it has exponentially increased the use of QR scanning. We've simply harnessed a now familiar technology to widely available mobile banking apps into a one-stop solution that allows charities to raise funds wherever their QR code appears."

Tim Hegarty - CEO & Founder, Evershare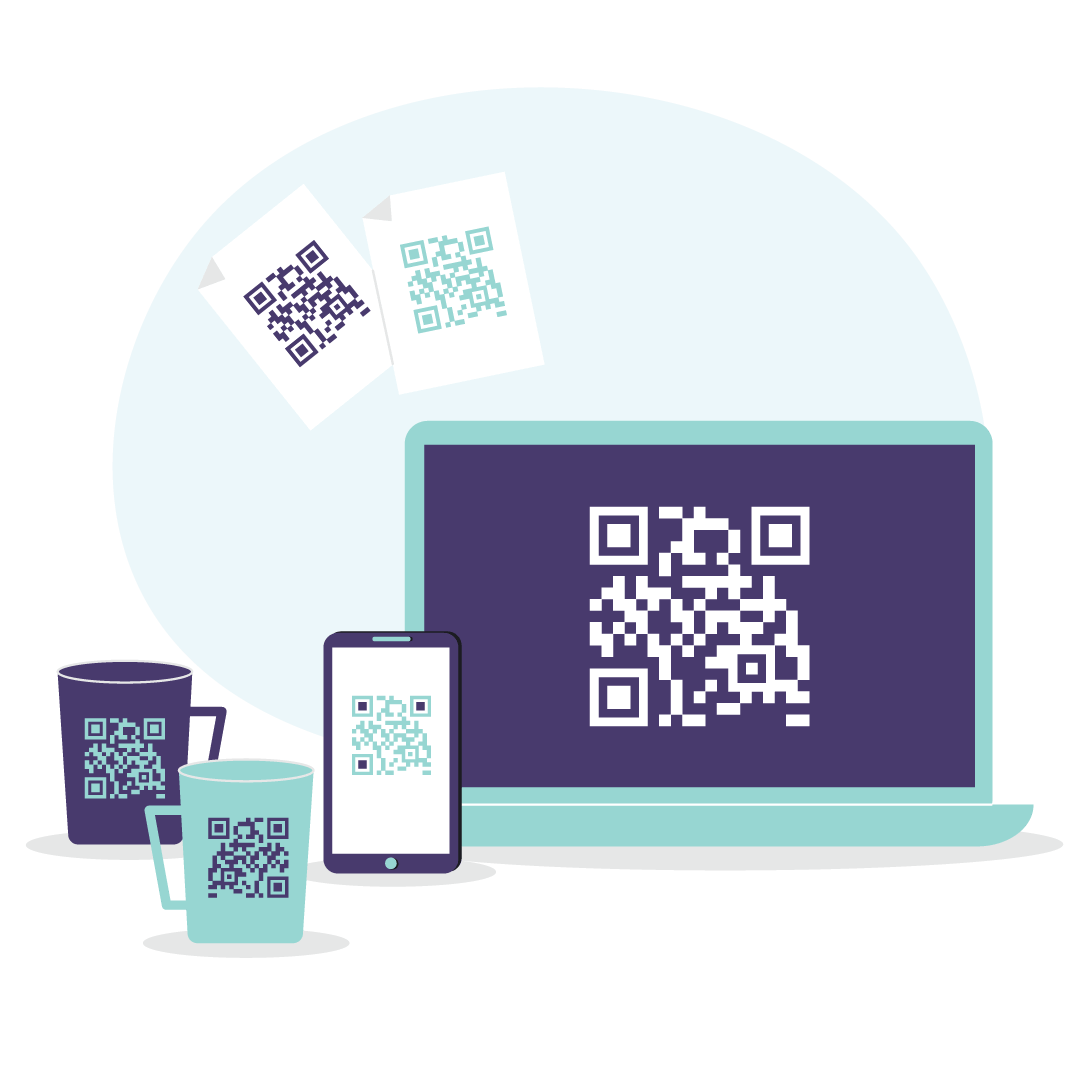 Evershare provides QR codes that are unique to each charity. These can be used on marketing materials including posters, T-shirts, on websites and can even be embedded into email. Charities can see the name, amount, time and place of donation on their Evershare dashboard report, and the solution includes automated Gift Aid declarations and claim submissions.
"The pandemic has had significant effects on the charity sector with many charities experiencing an increase in demand with decreased income. Enabling low-cost digital solutions for the sector will make a huge difference during this crisis and beyond, bringing real hope in these challenging times."

Beth Michael - Co-Founder, Swiftaid
"Donations are ultra-low cost to the charity, 75% less than using credit cards or PayPal as donors pay via their own mobile banking app direct to the charity thus cutting out the middleman."

Tim Hegarty - CEO & Founder, Evershare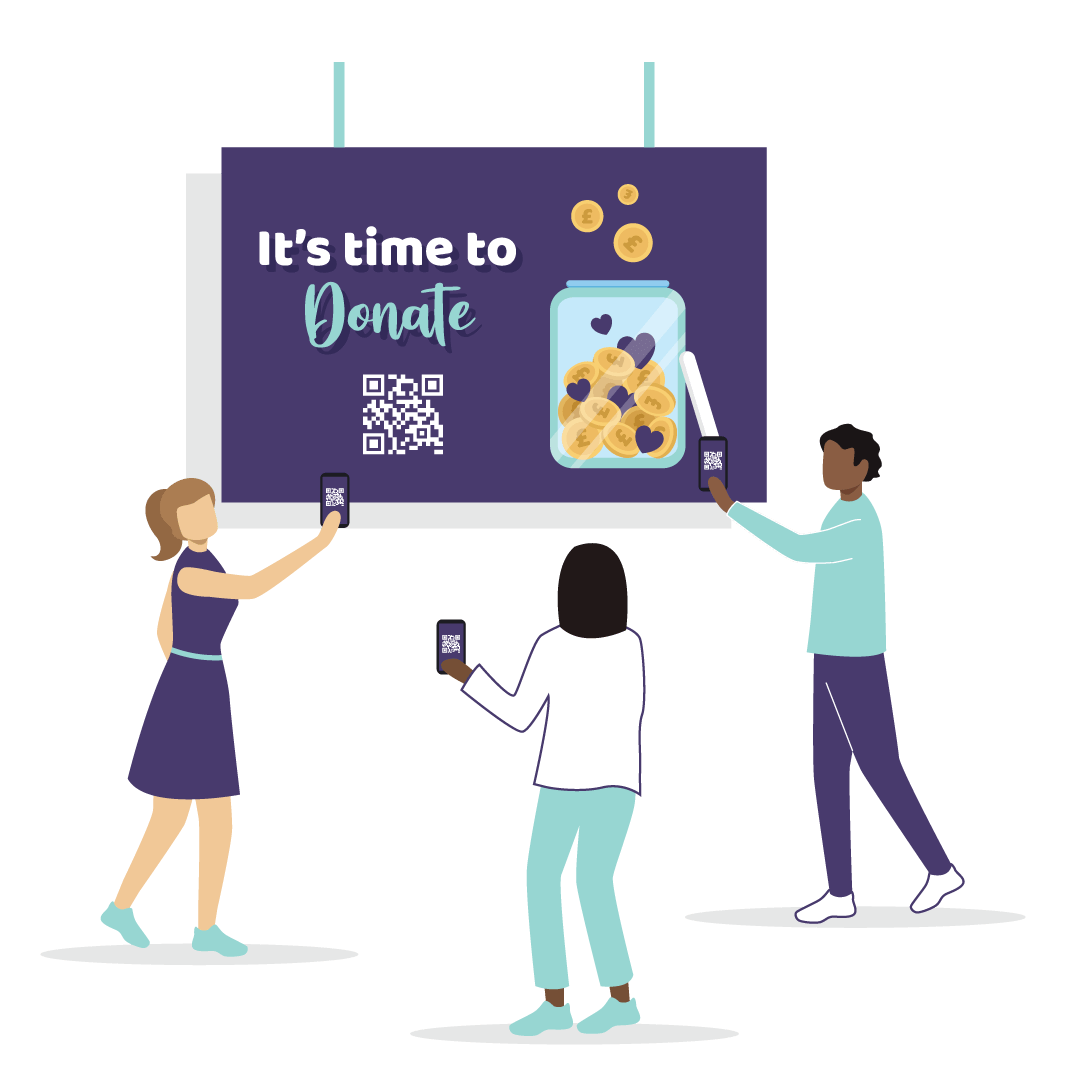 The Evershare platform can be used for donations of up to £10,000 offering charities a cost-effective and seamless payments solution at a time when fundraising has never been more important. If you're a charity that is looking for a low cost, simple fundraising solution, please contact Evershare at tim@evershare.io and to add automated Gift Aid to your donation flow you can get started here.